Monday. The word alone gives us all that dreaded back to work/back to school/back to reality feeling! Lying wide awake on a Sunday night into the early hours of Monday morning, "did I send that report in work", "why did I do that, like that", "the world is ending right now…" the struggle is real and we all experience it. This happens especially when you suffer from Anxiety.
It may be impossible at times to lift your mood on a Monday but here are some things to do that may help. Whether you are at home all day or plan on doing these things in the evening, there is at least one everyone can do to boost their mood, slightly… it is Monday after all. You can even try these throughout the week, not only Monday – after all, we do wish our lives away too often, to fast forward to the weekend (I do not blame you).
I hope you enjoy these tips and try them out. Please send me any feedback if you did any of the things on the list. See you all soon and please (try) enjoy the rest of your Monday! xo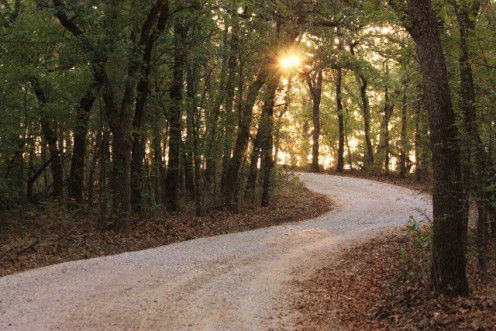 1) Take a walk for at least half an hour to gather your thoughts. Go alone or take a friend. The exercise will help boost your mood and being out in the open gives your mind more room to process your thoughts.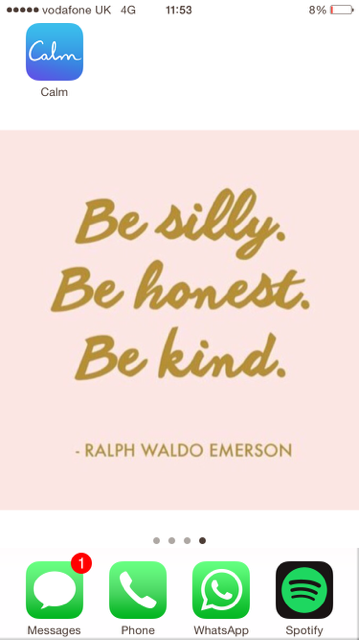 2) Change your background wallpaper on your phone or PC to an inspirational quote. Any quote that makes you smile, so when you go to check your phone it will be there and remind you of something positive.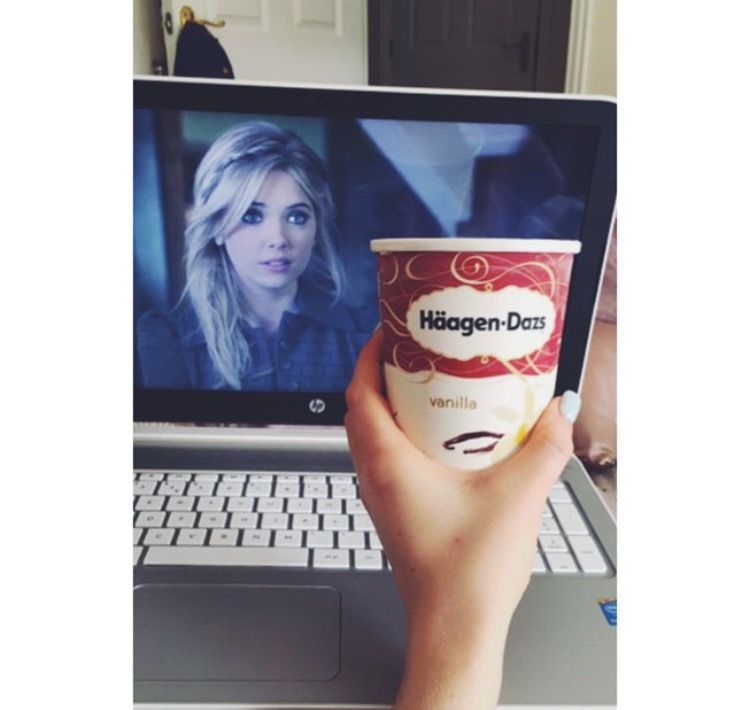 3) Have some downtime, watch your favourite TV show or play some games on your computer etc. Anything that helps you take your mind off things.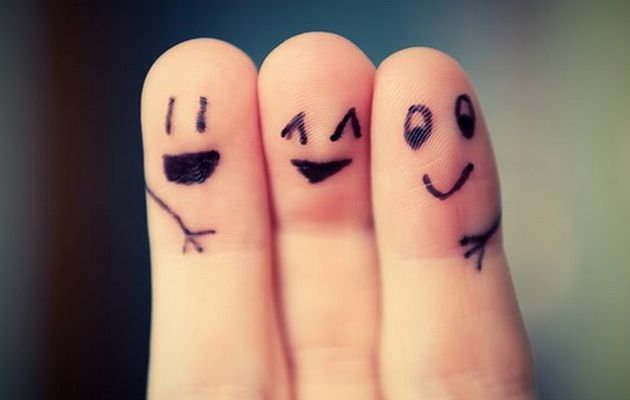 4) Make plans for the rest of your week. Arrange to go to the gym, book a beauty appointment, meet some friends for a coffee etc. This way you have something to later look forward to.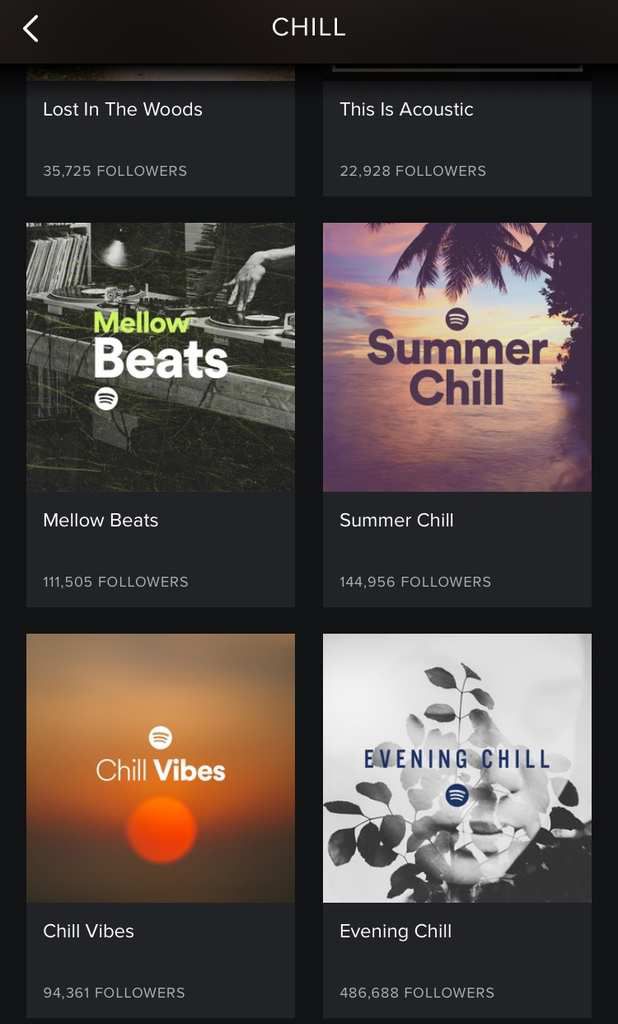 6) Listen to music. Music is one of the most soothing things possible to take your mind off things and unwind. Spotify have great playlists to suit your mood. My personal favourite is the 'Chill' playlist, especially on a Monday after a long day at work. For more visit: https://www.spotify.com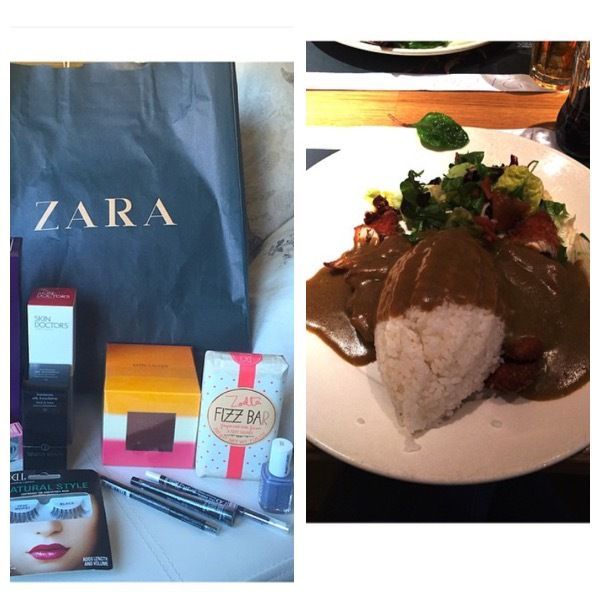 7) Treat yourself, whether it be big or small. Buy a new pair of Pj's, that game you've been so excited to get or order some food from your favourite restaurant.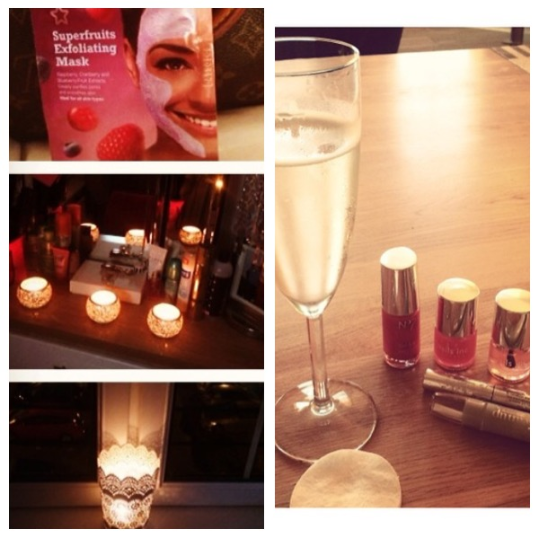 9) Pamper yourself! Do a face mask, paint your nails, take a hot bath. You will come away feeling much more refreshed.