Its Monday… the weekend is over and were all feeling a little gutted about that fact.
What else to do but watch some feel good films to cheer you up!
When you have Anxiety it is extremely difficult to let go of your thoughts and just switch off and relax.
The following Movies and TV Shows are some of my personal favourites that really help me unwind and relax as best as I can. I would avoid major tear jerkers, just something light hearted or a comedy to make you smile.
So get home, get under the duvet and watch one of these top flicks!
I hope you enjoy! xo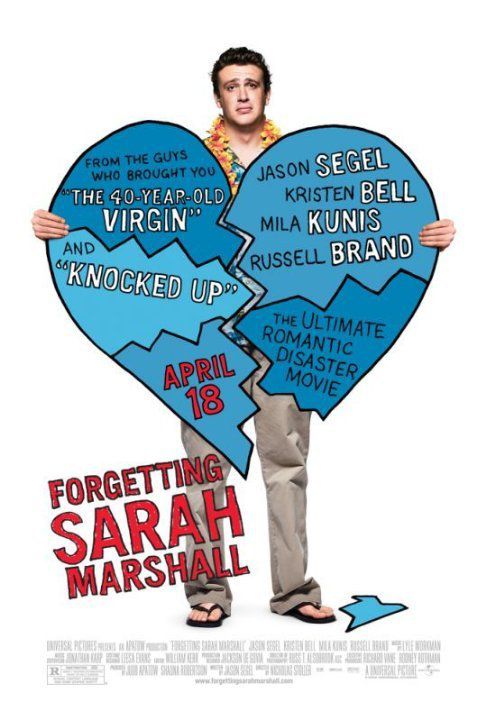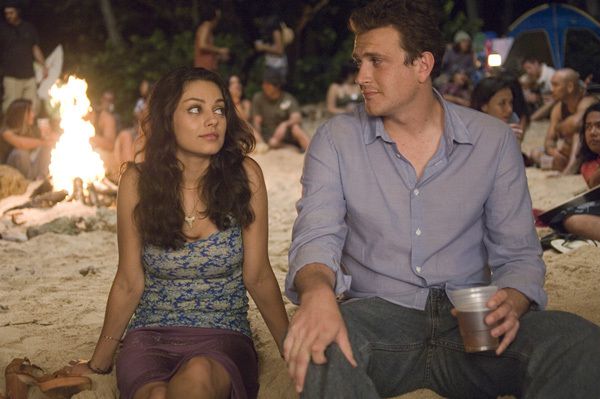 1) 'Forgetting Sarah Marshall' - Taking a trip to forget about your ex and bumping into her at the same resort... Comedy Gold! Plus some eye candy for the guys in the form of the beautiful Mila Kunis. It doesnt get any better than that!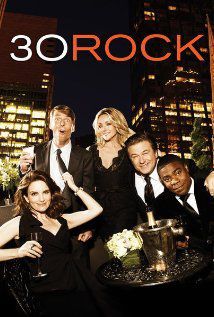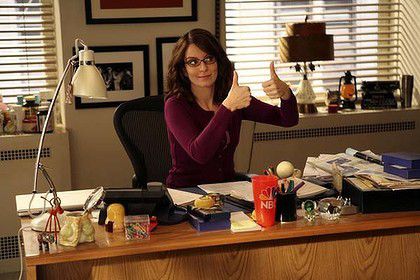 2) '30 Rock' - A Comedy show about writers of a Comedy show. It has me in stitches everytime! The cast are also pretty impressive.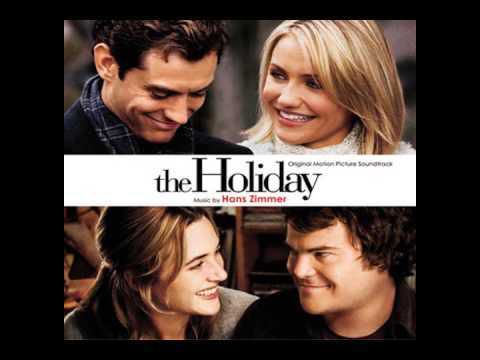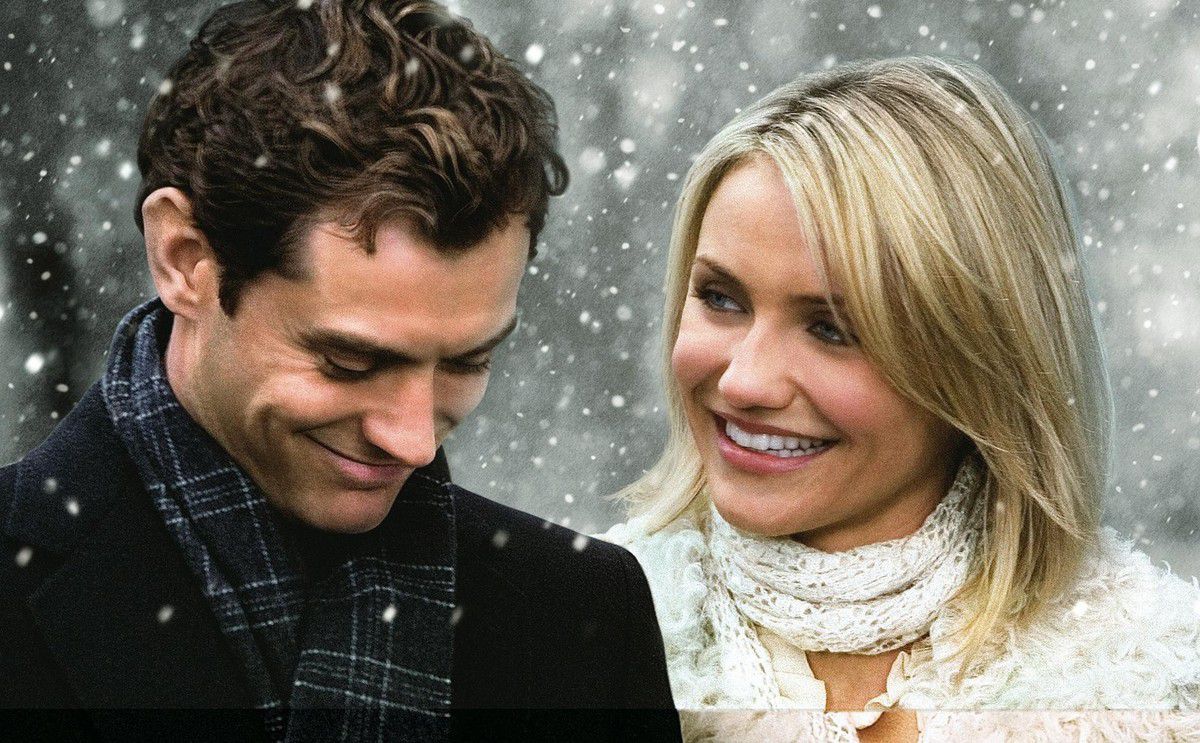 3) 'The Holiday' - Yeah so its more of a Christmas movie but it is something I happily watch no matter the season. One of those feel good films that instantly cheers you right up!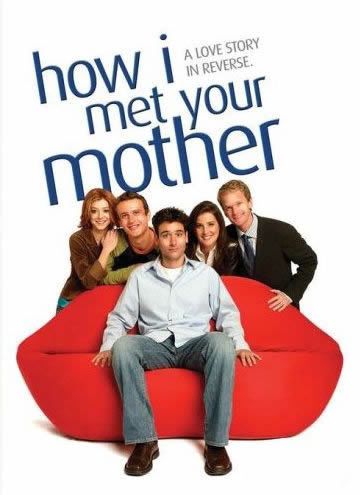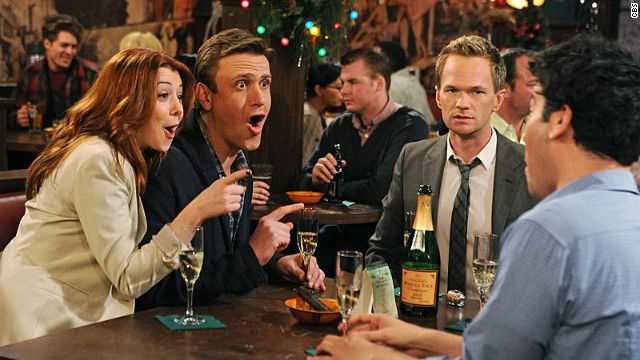 4) 'How I Met your Mother' - The on-going story of Ted's love life and meeting 'the one' as he tells his kids, how he met their Mother. Plus Barneys character will have you in tears with laughter!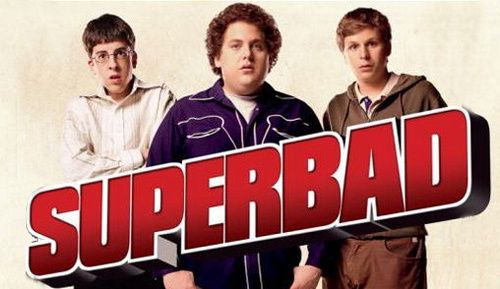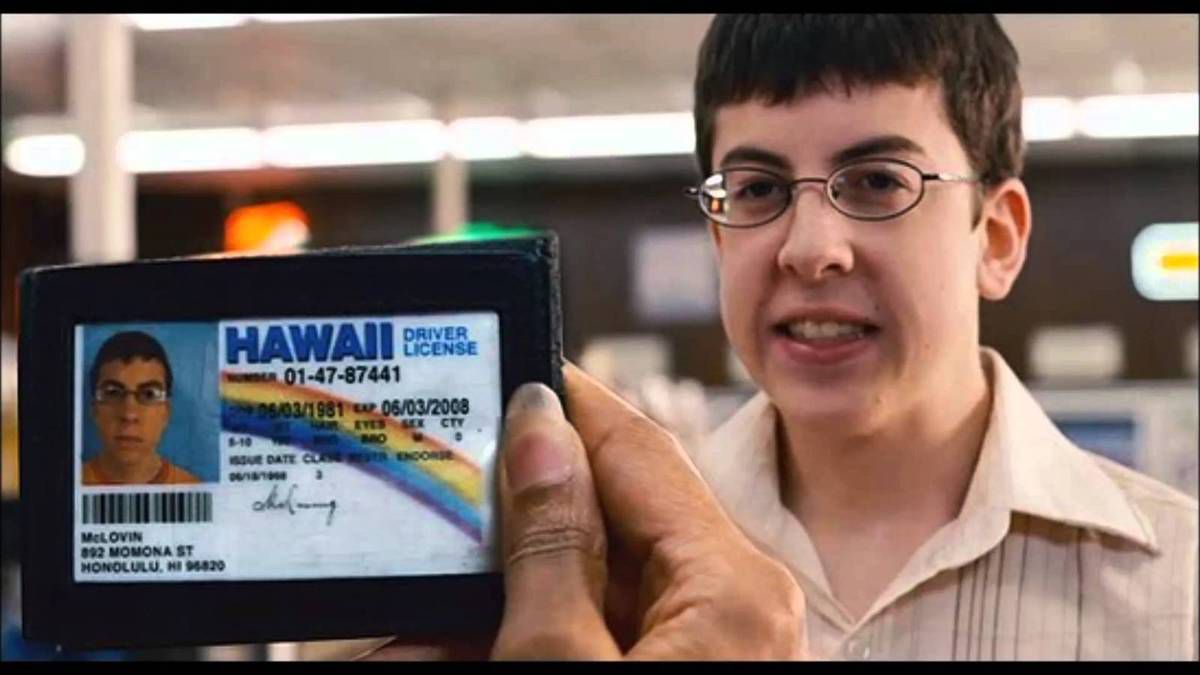 5) 'Superbad' - The inventors of 'McLovin', hilarious and genius! Probably not one to watch with the parents though...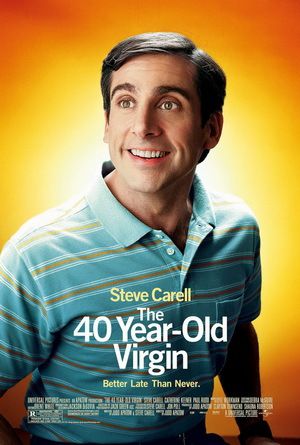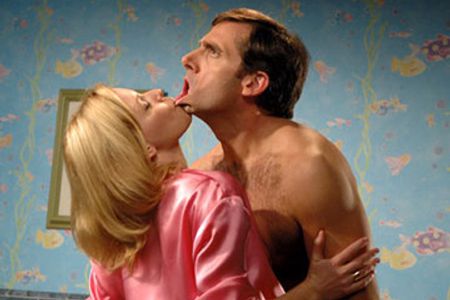 6) 'The 40 Year Old Virgin' - Pretty much what it says in the title. Setting your friend up so he can finally rid himself of the label of being a Virgin comes with hilarious consequences!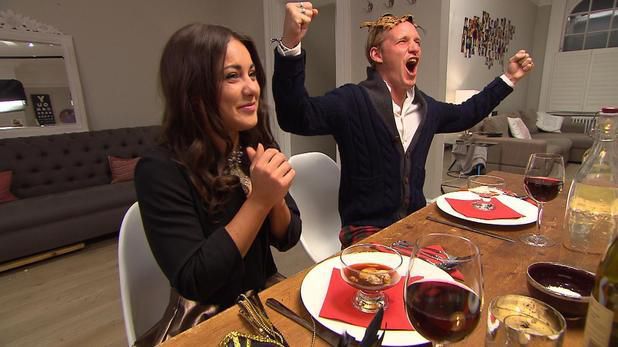 7) 'Come Dine with Me' - Its random I know but there is something about this programme that is so therapeutic. Plus Dave Lamb's narration is the icing on the cake.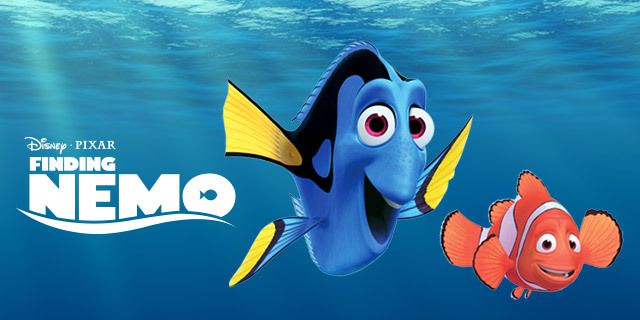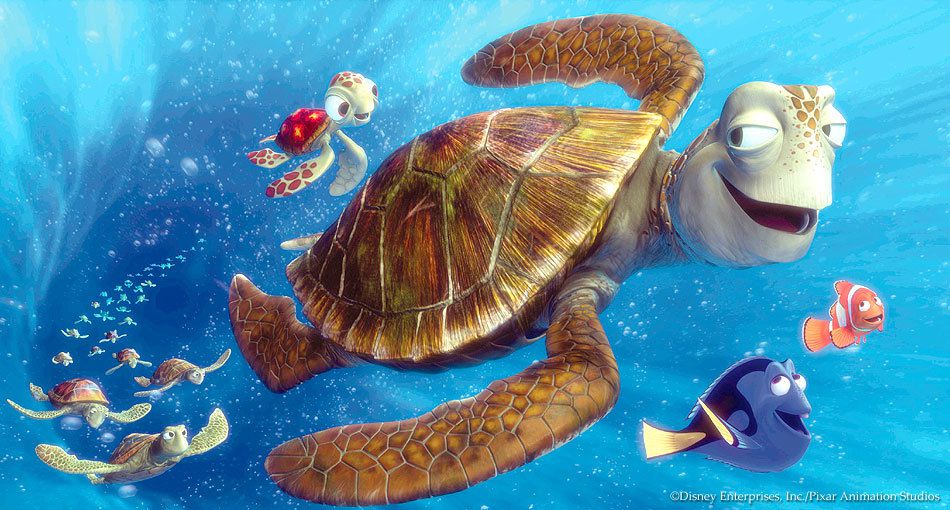 8) 'Finding Nemo' - Probably the cutest film ever. Its so amazingly thought out and really pulls you in. Plus who doesn't love Nemo!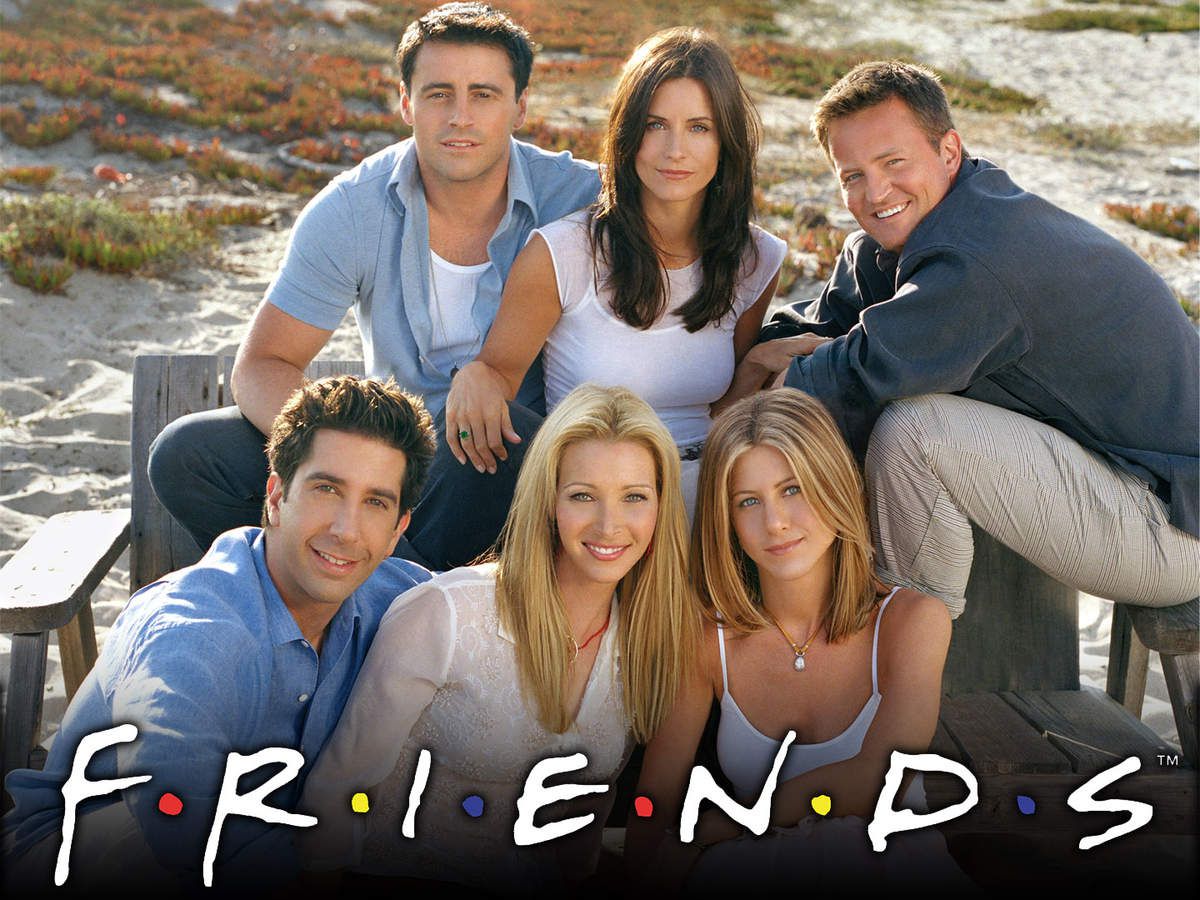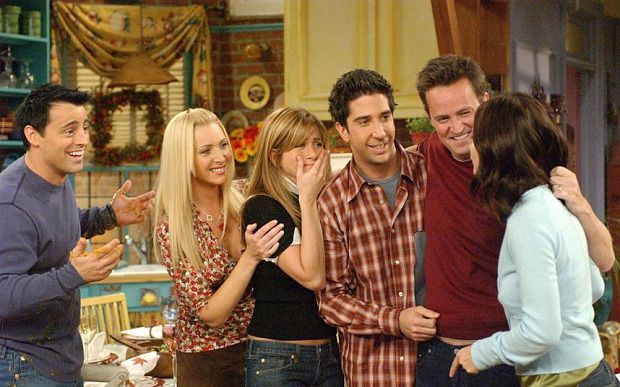 9) 'Friends' - I've never met another human being who doesn't like Friends, the second I put it on I instantly feel better - Need I say more?